The ForeverLawn Mile High Team
The ForeverLawn Mile High Team
ForeverLawn Mile High creates inspired living spaces, safe and creative play areas and easy-to-maintain pet spots.
We define the edge of innovation!
Our premium synthetic turf product and attention to detail ensure your project is done the right way, always. ForeverLawn®. projects are inspiration for play time—or any time!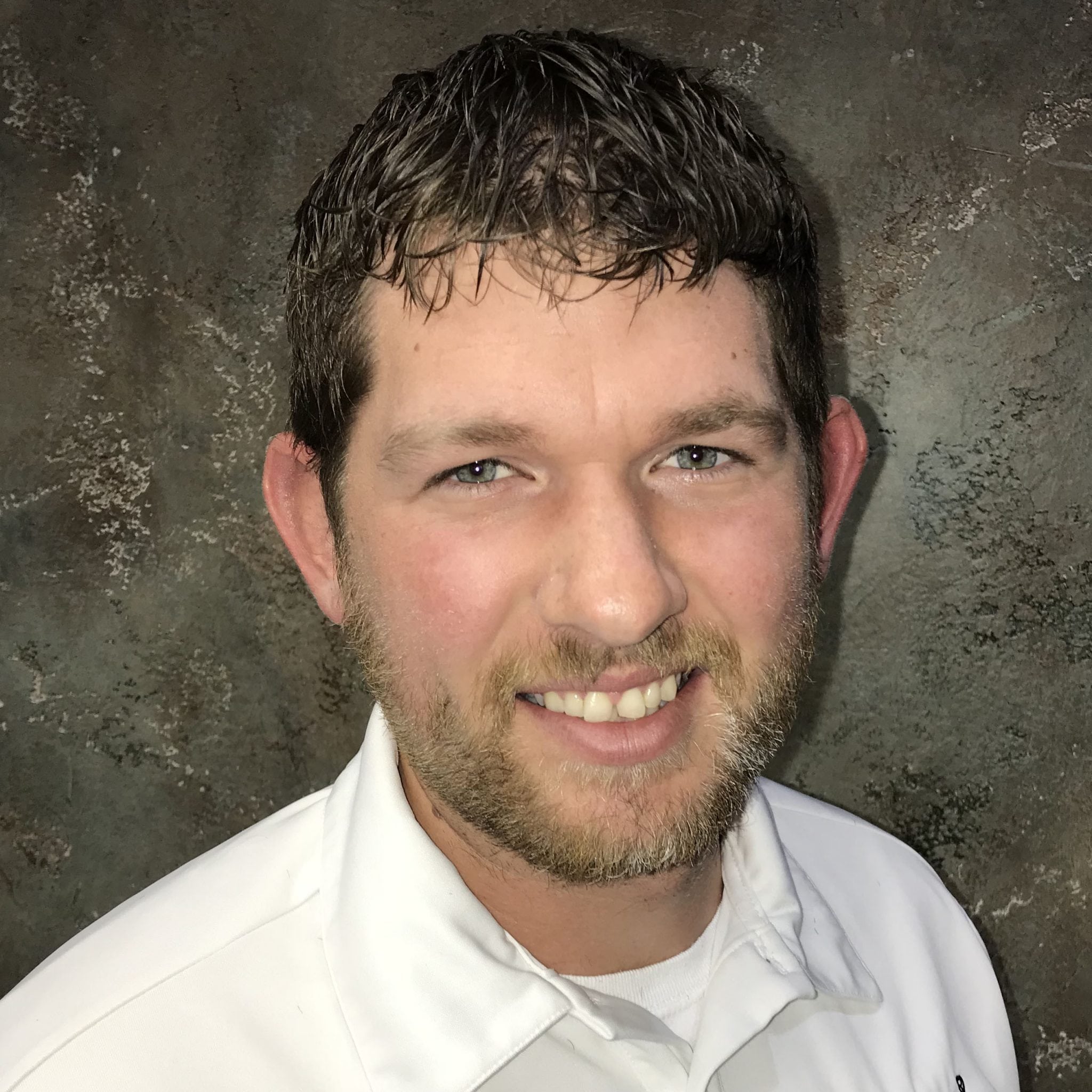 TREY MOEDER
President, CEO

Trey is an entrepreneur pushing to make ForeverLawn Premium Artificial Grass Products the go-to solution for businesses and residential homeowners throughout the state of Colorado.
ForeverLawn Mile High works closely with architects, general contractors, business owners, and residential homeowners. We educate them about the solutions we offer from ForeverLawn, the highest quality of synthetic turf in the world.
Since being founded:
• 200+ Successful projects completed
• Over 250,000+ SF installed
• 100,000+ SF installed in 2017
• We've helped a variety of businesses including pet facilities, school playgrounds and commercial, and residential homeowners.