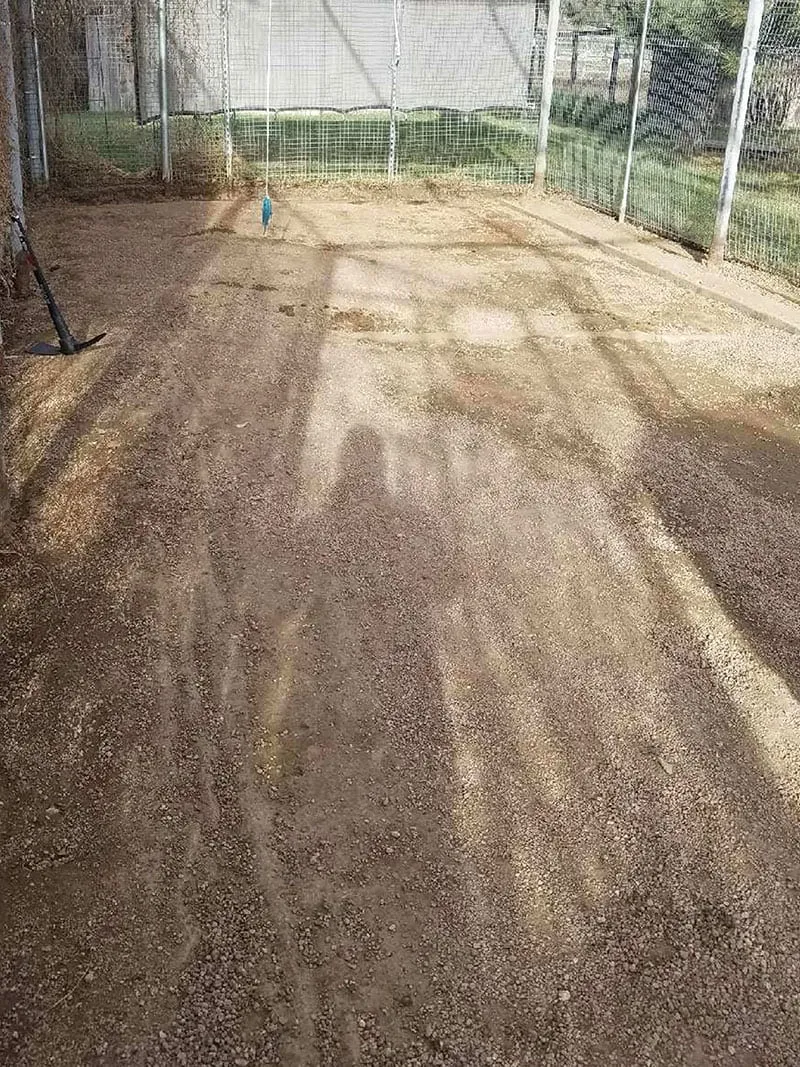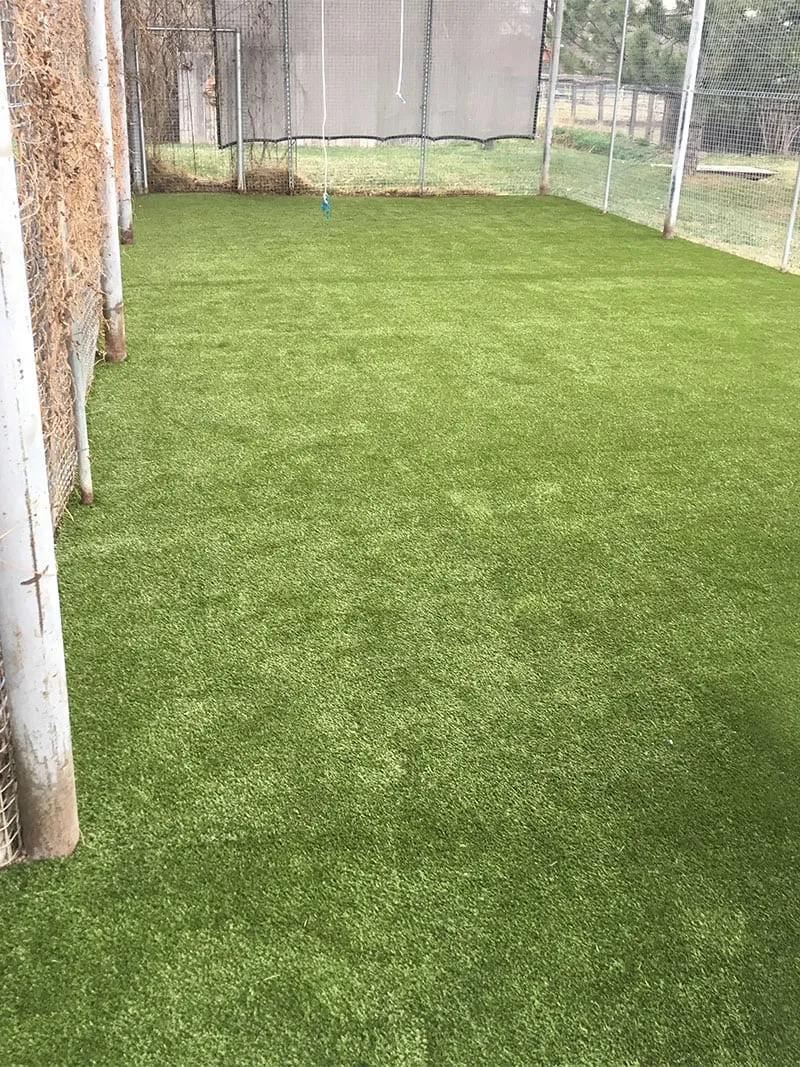 K9Grass makeover helps keeps puppy paws clean from mud & dirt.
This residential K9Grass installation improves a muddy dog run—and eliminates the muddy paws that were once commonplace. Our woven backing helps minimize issues with smell and you can just hose it off to clean any messes. 
If you have a dog patch in your yard that would benefit from K9Grass, contact us for a quote!