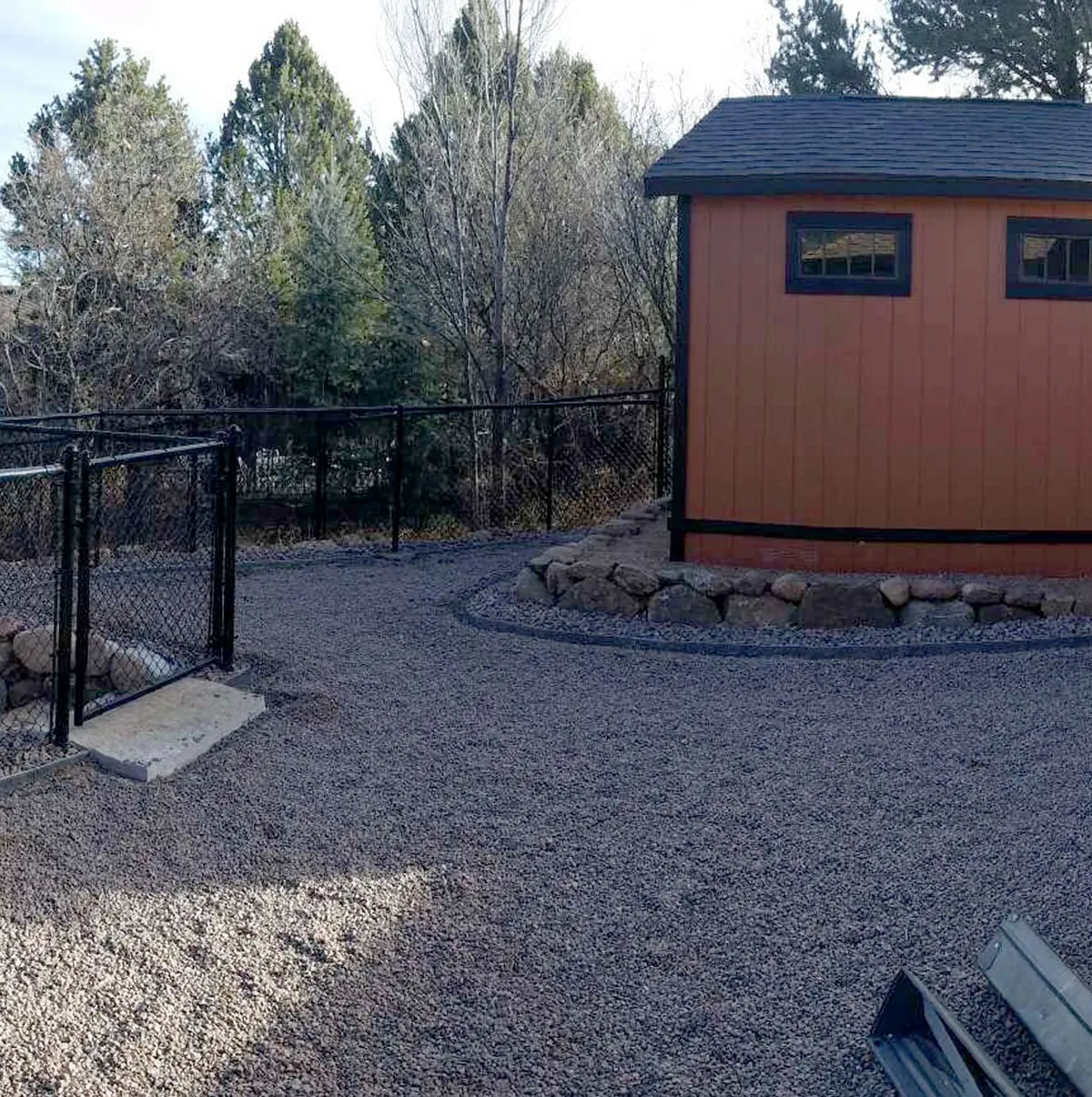 We installed our pet-approved synthetic grass in a residential yard of one of our dog-loving neighbors. 
This residential K9Grass installation helped to solve this homeowners problem with their dog. Our woven backing helps minimize issues with smell and it's very easy to clean! 
If you have a dog patch in your yard that would benefit from K9Grass, contact us for a quote!